PRECISION STEERING CONTROL FOR LARGE VESSELS

With roots in Denmark as a dominant ship nation, EMRI has provided Steering Control, Heading Control and Dynamic Positioning systems for everything from the largest cruise liners to the most exclusive mega-yachts for the last 50 years – with focus on Extreme Precision and Durability.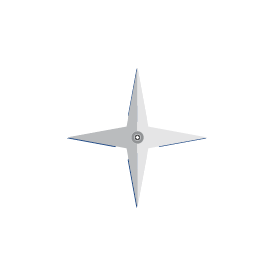 GLOBAL PRESENCE
EMRI takes pride in developing robust systems that are tested and documented. We excel in being onsite and on time anywhere in the world, for both new installations and retrofits. This is done by years of experience and a coordinated team effort that includes the customer all the way.
Achieving excellence in ship control is a matter of trust, professional interest and making sure that all types of equipment are in good condition many years after installation. 
We know the importance of maintaining a high uptime and having your vessel stay on track with its schedule. Whether it is a container vessel full of cargo or a cruise vessel with vacationing passengers, downtime can be costly and annoying for everyone onboard. We help avoid these situations by having our own service engineers who travel around the world and by constantly expanding the service network with highly qualified partners.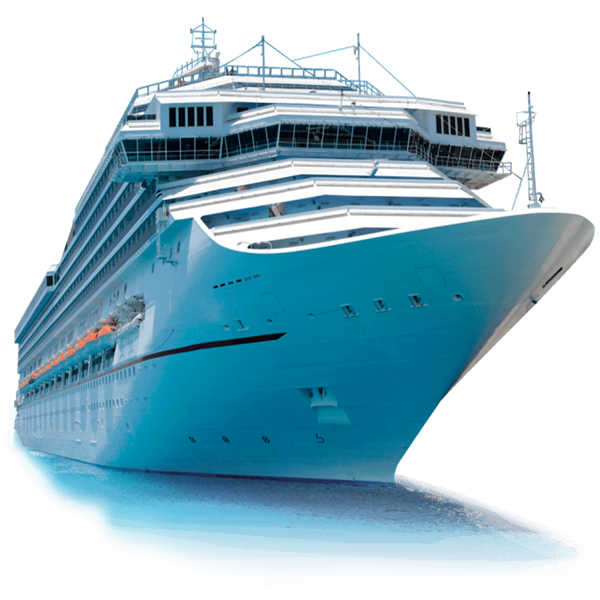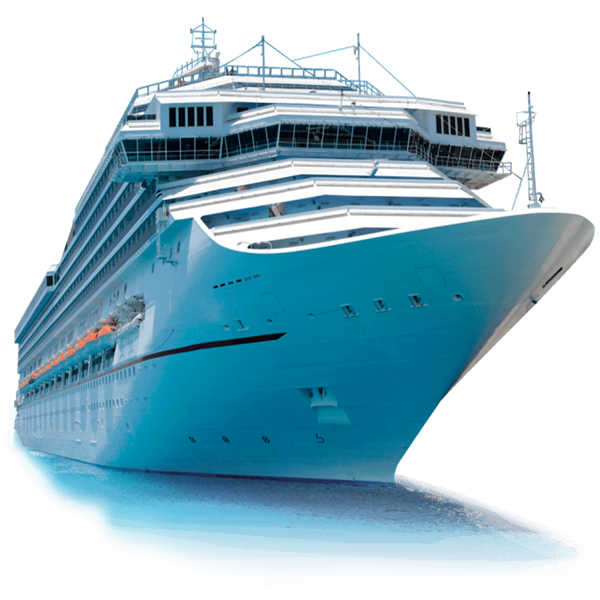 Besides having trained service partners and our own service department, EMRI are in close contact with major ship integrators around the world, who are familiar with our products. They might have installed navigational equipment from EMRI within their scope of supply and in some cases, even performed commissioning and sea trials. Either way, the list of contact points around the world is characterized by more than 45 years of experience. So, if you prefer to order spare parts from a local vendor, we can help guide you to someone with the right expertise.
Furuno acquired EMRI in 2020 to add Heading control and Dynamic Positioning technologies to its market-leading portfolio of maritime navigation, communication, and acoustic systems.
We are on a mission as part of the Furuno corporation to provide Steering Control for next-generation ships capable of making autonomous decisions in order to increase safety requirements, reduce CO2 emissions, and mitigate a global shortage of skilled ship crew.
Our extensive experience, close collaboration with partners and universities, and significant investments in new employees, as evidenced by our Career page, fuel this mission.
+50 Years and still
Steering forward
Number of Retrofits delivered
Number of Steering systems delivered