Based on internationally acknowledged research, EMRI – Electronic and Marine Research Industries, was the first company in the world to use analogue steering/rudder control systems, which improved steering performances significantly.​
On this foundation EMRI has also pioneered automatic heading control and dynamic positioning for large vessels.
We believe that close and continuous dialogue with our customers will increase our dedication to provide optimal services and solutions.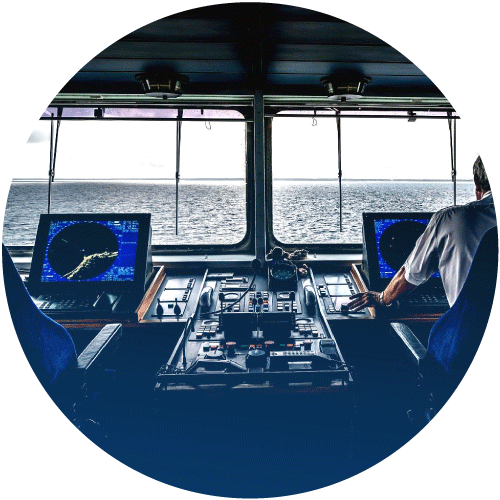 CO-DEVELOPING WITH FURUNO
"Following Furuno's acquisition of EMRI in 2020, we have started a close R&D cooperation with the Japanese teams. New tools, processes and cultural differences make EMRI an exciting workplace."
– Morten Novak Bro, CEO
CO-DEVELOPING WITH FURUNO
"Following Furuno's acquisition of EMRI in 2020, we have started a close R&D corporation with the Japanese teams. New tools, processes and cultural differences make EMRI an exciting workplace."
– Peter Koldig Hansen, Head of PM and Marketing
CELEBRATING MORE THAN 50 YEARS IN BUSINESS